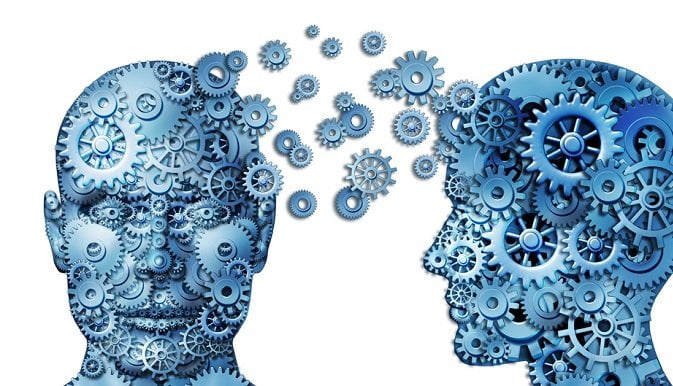 Welcome to Code 4 Developers!
Code 4 Developers is an online knowledge sharing website for all the developers. Regardless of specific technology authors shares best of their knowledge in the field of development. This website has been founded "By the developers, for the developers".
Power is gained by sharing knowledge, not hoarding it
Meet the team!